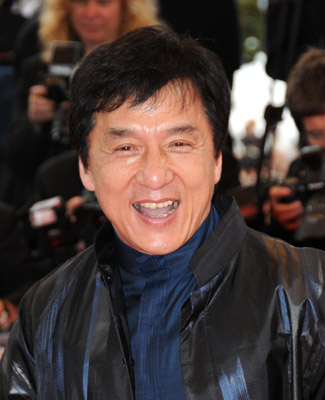 Jackie Chan has announced that he will be retiring from action movies. Looks like age has caught-up with him and it is time for Jackie Chan to focus more on action than on action.
Though this makes us sad, Jackie Chan did give some of the best action/comedy movies out there.
Jackie Chan made this announcement while promoting his latest action movie, Chinese Zodiac, at the Cannes Film Festival.
"This is my last action film," he told members of the press. "I tell you, I'm not young anymore. I'm really, really tired."
Chan also explained, "The world is too violent right now… I like action, but I don't like violence."
Don't worry guys, he is not quitting acting.
He also said, "I want to be an Asian Robert De Niro, I don't just want to be an action star, I want to be a true actor. I want to get rid of my image."
In his final action movie, Chinese Zodiac, Jackie Chan written, directed, produced and choreographed the fight sequences. Which will be the trophy of his amazing career.
We do hope Jackie Chan gets the much deserved rest.