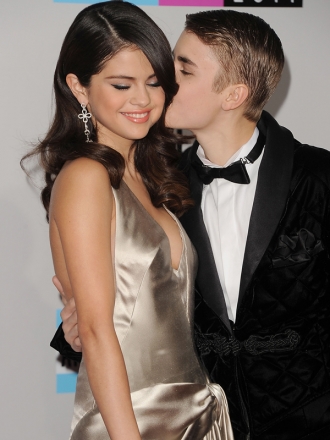 Justin Bieber and Selena Gomez have split. This is confirmed.
The most popular couple have broke up! Well, many saw this coming. They broke-up a week back according to an insider.
"She broke up with him about a week ago," an insider tells us.
So, it was Selena Gomez who made the smart move.
In addition to their busy schedules being a cause behind the breakup, Gossip Cop hears Gomez had "trust issues" with Bieber.
The couple dated for just under two years.
A rep for Bieber would not comment, given its personal nature.
Bieber and Gomez, rumored together toward the end of 2010, first went public with their romance in early 2011.