Justin Bieber might get arrested and jailed for up to six months for assaulting a paparazzi. That is a long time, we wonder what his fans will do till then.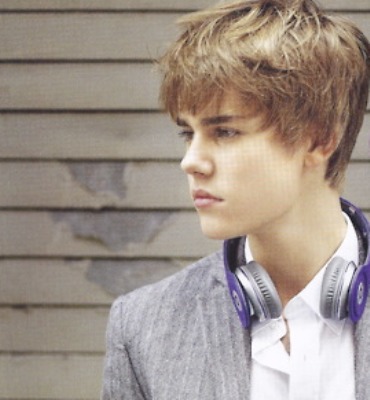 There is a possibility that Justin Bieber might end up six months behind bars if the case of his assault against paparazzi makes it to court. The good news for biebs though is that it likely won't happen.
Justin Bieber behind bars would really change the world.
Los Angeles Times managed to get an experts thought on this case from Dmitry Gorin, a former deputy district attorney and now a criminal defense lawyer.
"Bieber could face a charge if he pushed or hit the photographer and it was not in self-defense," Gorin added. "But it is not really a jail-time offense."
While the investigation continues and facts are unearthed, we will get to know the real story and if Justin Bieber is the bad guy in this picture.
Justin Bieber continues to enjoy life as it is, while the investigation is going on.
Who is the bad guy? Justin Bieber or paparazzi? Tell Us.