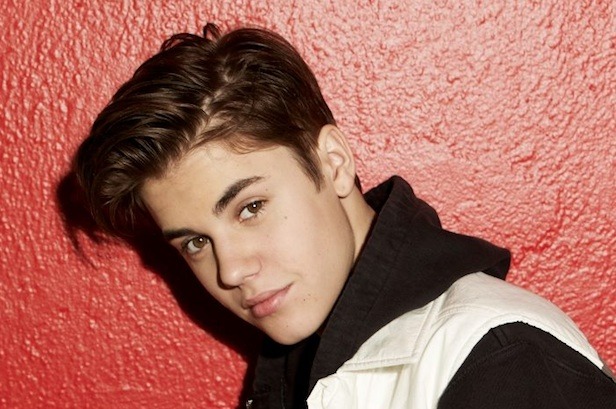 Justin Bieber has been a bad boy lately, the Los Angeles County Sheriff's Department wants Justin Bieber to be prosecuted for spitting on his neighbor.
The Los Angeles Sheriff is in no mood to show any mercy for Justin Beiber, could be because their kids annoy them by always talking about him? Well, TMZ has reported that they are recommending that Justin Beiber be charged in this incident. And yes, Justin Bieber has denied that this ever happened.
The Sherif's investigators will refer the case to the L.A. County District Attorney when the investigation is complete.
Members of the L.A. County Sheriff's Department believe that Bieber has shown complete disregard for the law recently. This relevant pattern of behavior includes speeding tickets, threats, reckless driving, fights and drugs. Apparently whether Bieber is prosecuted for this behavior or not, members of the sheriff's department think he still needs "professional help" when all is said and done.
The little crimes just get bigger and bigger to the point he may escalate over time to serious criminal conduct. This is something they see time and time again and it has nothing to do with his fame, as it happens to many going down the wrong path in life. Bieber's denial of the spitting incident doesn't appear to hold water for law enforcement as ther is a witness in this incident, who backs up the reports of Bieber's spitting, according to an earlier article by TMZ.
The people at the L.A. Sheriff's Department think that Bieber is headed down a "dangerous path." Many would agree with the sheriff's department today, Beiber has gotten too big for his britches.
Wow, they really want to get their hands on Justin Beiber. Is L.A Sheriff's Department right in their perusal? Is Justin Beiber really a lawless citizen that needs spanking by the law?
Hmm, Justin Beiber is a big-head, maybe the L.A. Sheriff's Department got the wrong signals because of this.