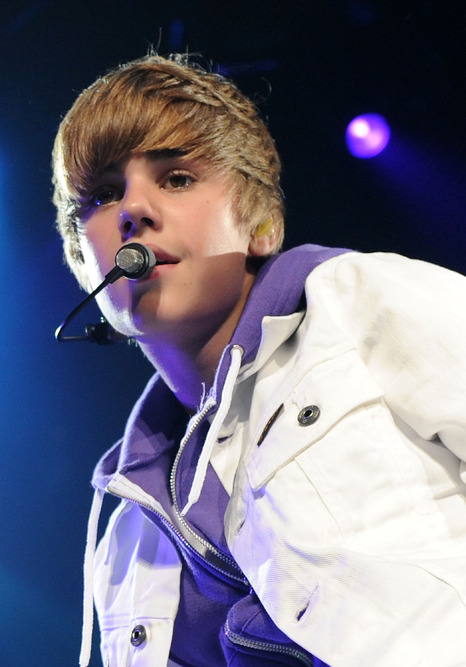 Justin Bieber's laptop and camera with tons of "Personal footage" has been stolen.
Now, we just need to wait for the 'personal footage' to magically appear in the internet.
Justin Bieber is have a pretty rough time on his Believe tour. He kicked-it off by vomiting on stage and now lost his close personal stuffs.
Justin Bieber had his laptop and camera stolen during his concert in Washington on Tuesday night.
The Biebs tweeted on Wednesday, "Yesterday during the show me and my tour manager josh had some stuff stolen. really sucks. people should respect other's property."
The singer added that he was particularly upset about the theft because he had "a lot of personal footage on that computer and camera."
Bieber lamented, "Sucks when u take personal footage and people dont respect your privacy."