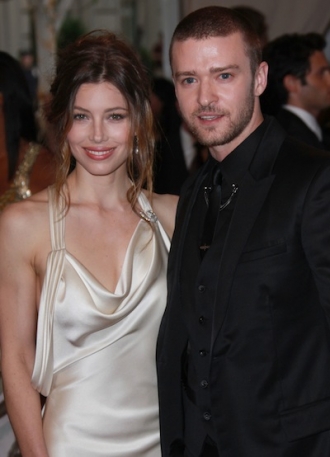 Justin Timberlake and Jessica Biel are getting married this week in Italy. We got some inside information all about the wedding plans just for you!
Justin Timberlake and Jessica Biel are all set to be man and wife this weekend. Guests have already started to meet them for the event.
According to a friend of a guest, attendees have been instructed to get to Frankfurt, Germany on Tuesday, from where they will be flown directly on a private jet to Naples.
Guess what? No one knows where they are going.
Everyone was given a pin to identify themselves as wedding guests, and must wear it throughout the week.
From Naples, guests were shuttled to the town of Puglia, where Timberlake and Biel hosted a beach party for friends and family on Wednesday.
The couple spelled out a couple of rules ahead of time for guests — don't bring kids, and plan to come for the whole week or not at all.
More details on the wedding will be available shortly…
UPDATE:
People first confirmed the news.
"It's great to be married, the ceremony was beautiful and it was so special to be surrounded by our family and friends," the couple said in a statement to the outlet.
Guests included Andy Samberg, Timberlake's former *NSYNC bandmate Chris Kirkpatrick, Timbaland, and Biel's onetime "7th Heaven" co-star Beverley Mitchell.
Congrats to the couple!