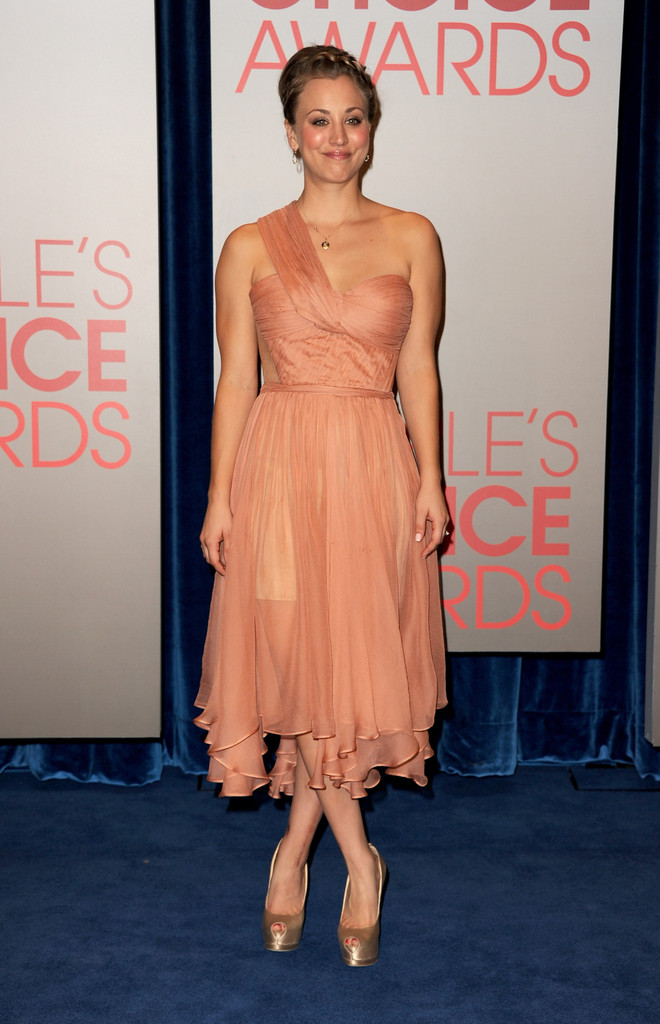 Kaley Cuoco will host the 2013 People's Choice Awards. She has already done this last year and will be returning to host it this January.
"She is such an engaging performer who brings an undeniable energy and passion to our stage," said executive producer Mark Burnett in a statement. "There is no doubt she will be a key part of what makes this year's show a can't-miss event."
The event will air live from the Nokia Theatre in Los Angeles on Wednesday, January 9.
Fans can vote in more than 40 categories at PeoplesChoice.com from October 23 through November 2.
Was she really good last time? I don't really get the point.
What do you guys think?