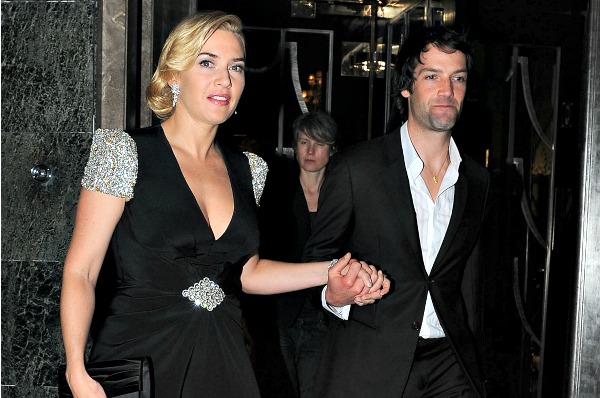 Kate Winslet and Ned Rocknroll have wed!
Kate Winslet and Ned Rocknroll have keep this a secret for quite some time, read on…
Kate Winslet & Ned Rocknroll have been dating since the fall of 2011 and have been engaged since the summer.
They tied the knot in a private wedding ceremony earlier this month. The marriage was only confirmed today by Kate Winslet's rep.
The two tied the knot in New York "earlier this month in a private ceremony attended by her two children and a very few friends and family," her rep tells us.
Winslet has been married twice before, to filmmaker Jim Threapleton and director Sam Mendes, the father of her two children.
This is the second marriage for Rocknroll, the nephew of Richard Branson.
Wish them both luck in this marriage!