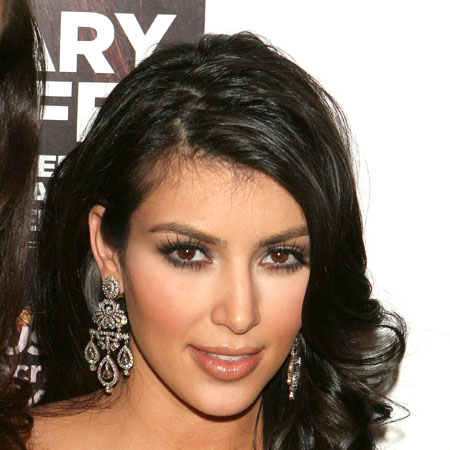 Kim Kardashian is the most searched person on Bing. Bing has officially confirmed this, Kim Kardashian has beat Justin Bieber to reach the top.
Previously, Kim Kardashian reached the top spot in 2010, after which Justin Bieber remained there.
Kim Kardashian is known for the reality television show, "Keeping Up With The Kardashians".
Others who made it in top 10 for the first time included singers Rihanna, Selena Gomez, Nicki Minaj and Taylor Swift, while Jennifer Lopez, Britney Spears, Megan Fox and Lady Gaga dropped out of the top 10.
Among the most popular news stories, the release of Apple's iPhone 5 came in at No 1, followed by the US election, the Olympics and superstorm Sandy. The "Here Comes Honey Boo Boo" reality TV show landed at No 5, followed by the "Gangnam Style Dance," popularized by South Korean rap star Psy's music video.