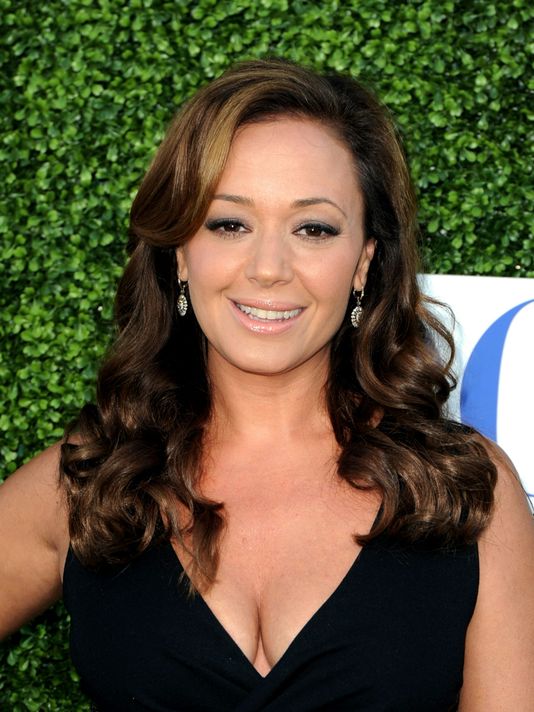 Leah Remini, the 'King of Queens' star has quit the Church of Scientology according to our sources.
She was one of the star followers of the Church, which includes other celebrities such as Tom Cruise, John Travolta etc.,
King of Queens star Leah Remini is making a "dramatic break" from the Church of Scientology, reports the New York Post. A source tells the Post that Remini is quitting because of policies that don't allow parishioners to question leader David Miscavige's management or the reported abuse of members of its Sea Org religious order. She also reportedly doesn't agree that followers must cease contact with family members branded as "suppressive persons" if they choose to leave the church.
"It all began when Leah questioned the validity of excommunication of people," a source said of her decision. "She is stepping back from a regime she thinks is corrupt. She thinks no religion should tear apart a family or abuse someone under the umbrella of 'religion.'"
There is still no official confirmation from Remini or her rep.