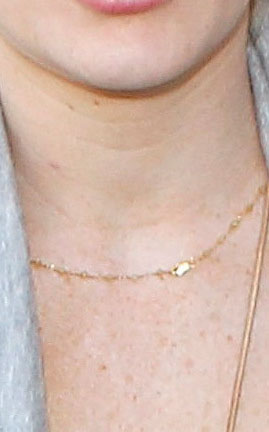 Lindsay Lohan has been accused of stealing a $2500 worth necklace from a Venice, CA jewelry store on January 22. Surveillance video from the store shows Lindsay with the necklace in question and there are photos of her wearing what appears to be the same necklace a week later.
Lindsay seems to deny the charges against her and said, "I am an easy target". If convicted LiLo could end upto 3 years in jail for robbery.
So whats Lindsay's defence to all these charges ? Well, she says that its a loan and she will fight the charges.
So what is the store telling, they say, "You can't just walk-in and loan our jewels"