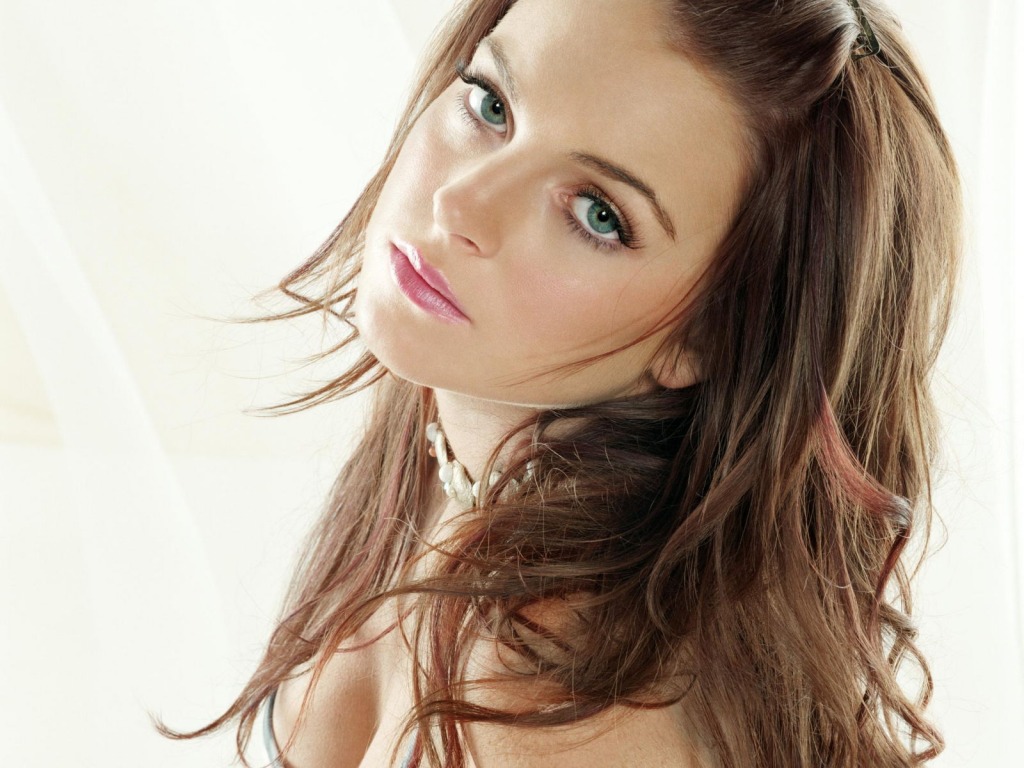 Lindsay Lohan will reportedly be charged with lying to police in connection with her car accident last June, in which the actress' Porsche collided with an 18-wheeler — and she could face jail time.
At the time of the crash, Lohan insisted to law enforcement officials that she was not driving the car at the time, but eyewitness accounts contradict her version of events.
Now a misdemeanor charge of lying to police is expected to be filed by the Santa Monica City Attorney, according to TMZ.
With Lohan on probation for her jewelry theft case, a criminal filing could lead to a violation, in which case Lohan would possibly be put behind bars.
Back in June, a truck driver claimed Lohan was "flying" down the Pacific Coast Highway when she allegedly hit him, and that her assistant tried to offer him cash for cooperation before they left the scene in a Cadillac Escalade that'd been following the Porsche.
Lohan's camp denied those allegations.
Source: GossipCop