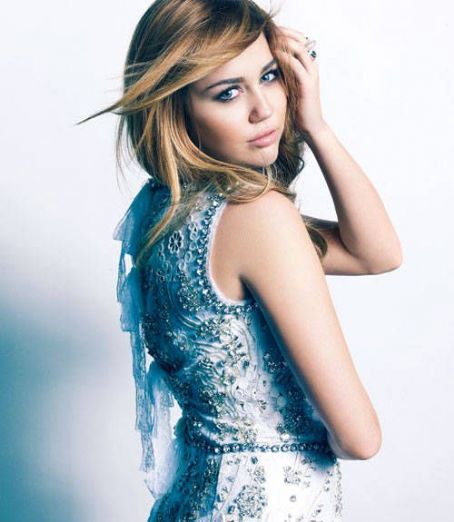 Miley Cyrus believes that she is sure that the new Jonas Brothers song "Wedding Bells" is all about her, in a interview with Ryanseacrest, she told its, "Pretty Blatant".
INTERVIEW BELOW
Asked about speculation that ex-boyfriend Nick Jonas wrote the track about her, Cyrus told Ryan Seacrest on Thursday morning that it seems obvious she is indeed the subject.
The song recounts finding out an ex is set to wed someone else, with the chorus including lines like "I don't wanna hear the wedding bells bloom/Maybe we can try/One last time/But I don't wanna hear the wedding bells chime."
Cyrus told Seacrest, "I don't know who else is getting married… so I feel like that's pretty blatant."
Another lyric — "Our anniversary falls 11 nights into June" — is rumored to be referencing June 11, 2006, the date Cyrus said in her autobiography is the day she met her "first love."
Though Jonas himself has kept pretty quiet about the song's meaning, Cyrus doesn't seem to mind that he may have written about her.
Cyrus said, "Everyone has to write songs that are about things that they felt… So, you can't ever hate on someone for writing about something you've been through."
"I think that you kind of get a fair warning when you date an artist and someone that's a writer," she continues. "When you're going through things that you're going to end up hearing about it on the radio."
Checkout the interview below:

Checkout the song "Wedding Bells" Below: