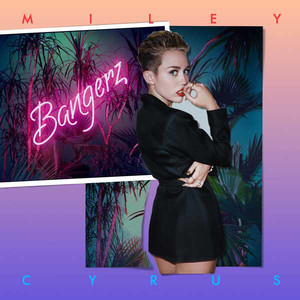 Miley Cyrus' next much-hyped album Bangerz debuted on Tuesday and it seems that this will be just another hit for Miley.
In "Someone Else," Cyrus sings, "If you're looking for love / Know that love don't live here anymore / He left with my heart /They both walked through that door, without me."
That is really deep, though Miley Cyrus' over-sexualized portrayal in her songs is throwing off a lot of people, her lyrics and her songs continue to get better and better.
Do you think Miley should stop getting whatever she is doing?
Listen to Someone Else from Bangerz below: