Oprah Winfrey Network seems to be sinking in some financial woes. Oprah is trying hard to turn around her cable network. The network seems to have lost over $330 Million since it was started.
All the trouble seems to have started with the mother of all troubles in television, low ratings.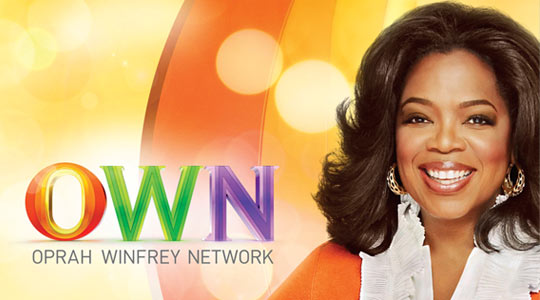 The high-profile bombs like "The Rosie Show." Appearing on CBS News in April, Oprah herself seemed to sum up the dispiriting atmosphere at OWN.
"If I were writing a book about it, I might call the book '101 Mistakes,'" she said.
One of those mistakes might be the apparently vast sums of money that OWN has bled through since its inception. Bloomberg Businessweek reported last week that the network may have lost a whopping $330 million since it began in 2008. An analyst told the magazine that it was the most "successful failure in television today."
While Oprah does not have a personal financial stake in the company, it is still undoubtedly a black eye for her.
However, there may be some bright news on the horizon. The Wall Street Journal reported on Monday that ratings for the network have ticked up recently. Part of that is due to "Oprah's Next Chapter," the new show that has seen Oprah nab major exclusives, like her sit-down with Whitney Houston's family. (The success of that show bolsters critics who said that Oprah's relative absence from OWN during its first year was a major error.)
Moreover, the network will get millions of dollars in new revenues from cable operators.
As she has many, many times before, Oprah stressed that she was playing a long game. She told the Journal that it might not be until late 2013 that OWN, in her words, "finds a vein."