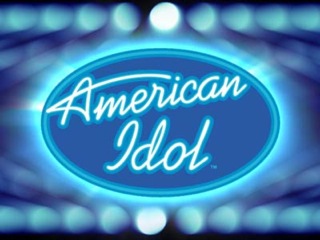 Phillip Phillips has won the Crown for American Idol 2012. It was a tough competition between Phillip Phillips and Jessica Sanchez but Phillip emerged as the people's favorite.
The American Idol season finale happened tonight, and the show that made Kelly Clarkson and Adam Lambert stars has passed the crown on to crowd favorite Phillip Phillips.
After a dramatic season and long finale crossing the bridge over past the 10PM hour and featuring stars like Rihanna and Season 3 winner Fantasia Barrino (and a proposal!), Phillip Phillips and Jessica Sanchez squared off for the title. The people have voted, and Phillip Phillips has taken the crown.
Before the results came out, conventional wisdom had Phillips as a shoo-in. This was the most popular election for American Idol on record, with more than 122 million votes.
Watch Phillip Phillips perform after winning American Idol:

Thanks to Mediaite!