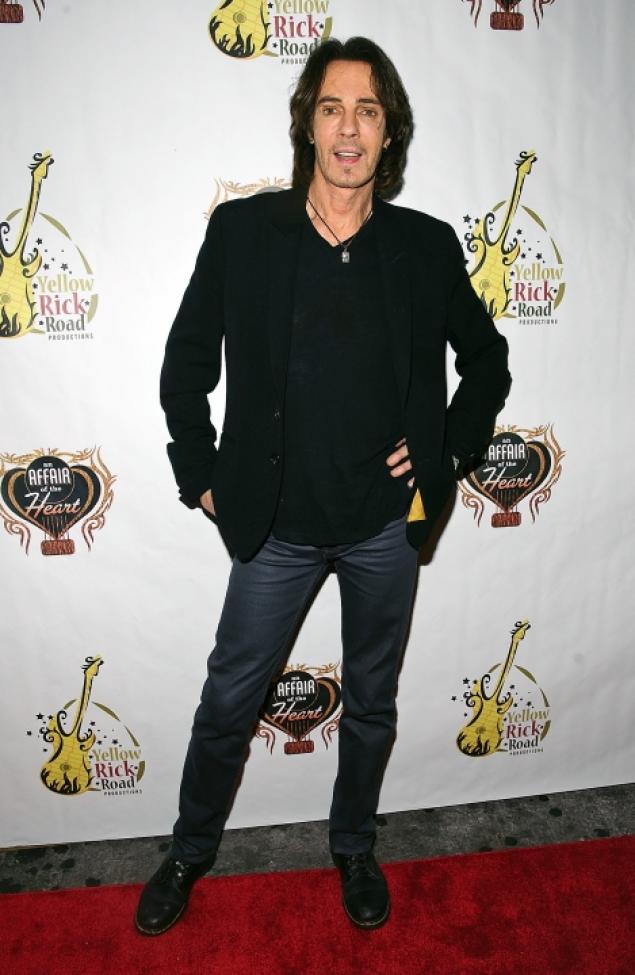 Rick Springfield was arrested over DUI chargers, after he failed to turn-up at court. He was arrested after his performance of "Jessie's Girl" on Ellen show.
"My home away from home. Lost hills sheriff station. Arrested this am on a bench warrant," he wrote in a subsequent Facebook posting that included a photo of the sheriff's booking station just outside Malibu, Calif.
"I didn't know that I was supposed appear in court a few weeks ago. It was to do with the old DUI charge and it's been cleared up and i am free to go," he explained to his faithful fans.
"Thought I might miss the gig tonite but I will be there and we will celebrate together," he wrote. "Life is not boring. XOXO"
The shaggy-haired singer was arrested in May 2011 after cops spotted his 1963 Corvette speeding down the Pacific Coast Highway.