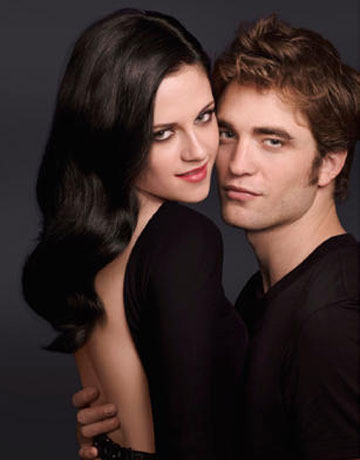 Kristen Stewart is obviously more successful than Robert Pattinson. But could this be the reason why Robert Pattinson is jealous of Kristen Stewart?? Lets find out.
Robert Pattinson admits that he is jealous of girlfriend Kristen Stewart and the difference in their star statuses!
Rob admits he can't remember the last time he went out with Kristen, 22, and didn't get mobbed by fans!
Rob, 26, told the Daily Star that, "It's extremely rare to go out for a beer like a normal guy. I don't know why. Something about my face people just recognize really quickly. Kristen can go out and people don't notice. She can hide in crowds."
But Rob admits, it may not be their differences in status that affect him being recognizable or not!
He adds, "I probably give myself away by walking around with a hoody and a hat and sunglasses, bent over and hiding my face. I probably look like a lunatic."