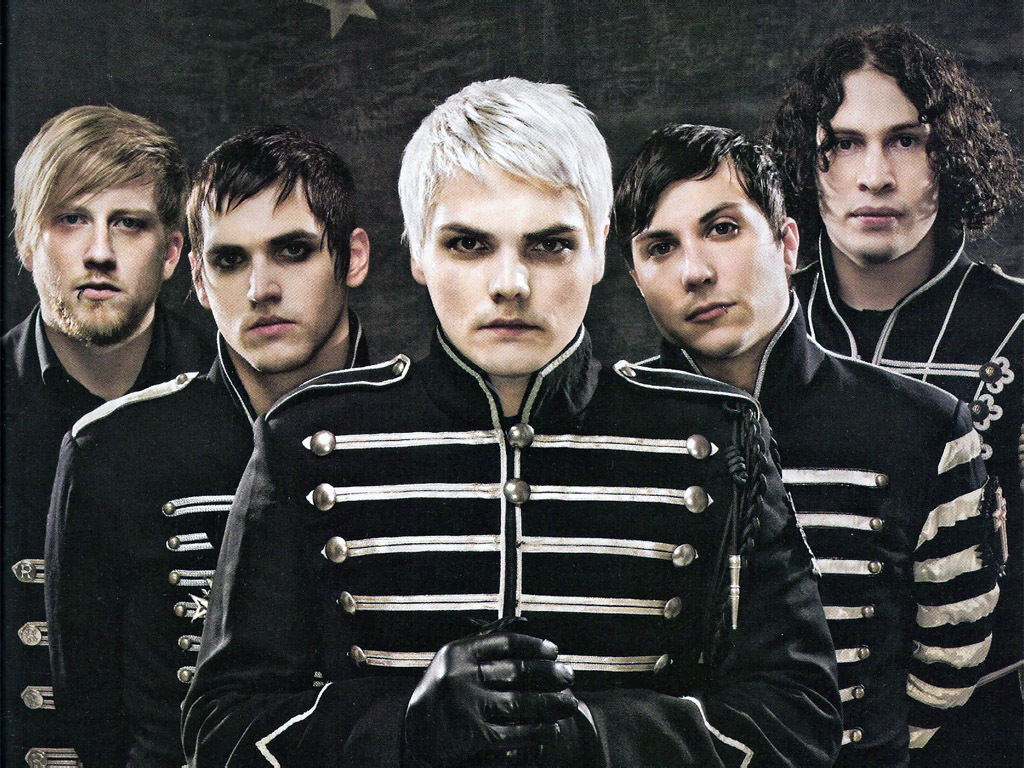 The rock band My Chemical Romance has split. They announced on Friday that they have split after more than a decade of creating music together.
The rock band, comprised of Gerard Way, Ray Toro, Mikey Way and Frank Iero, formed in 2001. They went on to record four studio albums, one of which, The Black Parade, was nominated for a Grammy in 2008.
"Being in this band for the past 12 years has been a true blessing," their statement read. "We've gotten to go places we never knew we would. We've been able to see and experience things we never imagined possible. We've shared the stage with people we admire, people we look up to, and best of all, our friends. And now, like all great things, it has come time for it to end. Thanks for all of your support, and for being part of the adventure."
Band leader Way also tweeted his sadness that the band had broken up. "We were spectacular. Every show I knew this, every show I felt it with or without external confirmation. There were some clunkers, sometimes our secondhand gear broke, sometimes I had no voice — we were still great. It is this belief that made us who we were, but also many other things, all of them vital. And all of the things that made us great were the very things that were going to end us. I want to thank every single fan. I have learned from you, maybe more than you think you've learned from me. My Chemical Romance is done. But it can never die. It is alive in me, in the guys and it is alive inside all of you. I always knew that, and I think you did too."
Well, looks like its the end of My Chemical Romance. Do you think there is a chance that they will patch-up?