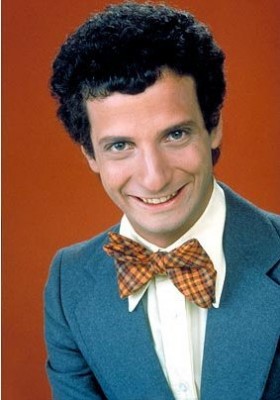 Ron Palillo, who played Arnold Horshack on "Welcome Back, Kotter" has died.
He was 63.
The actor died of an apparent heart attack at his home in Palm Beach Gardens, Florida.
While he lent his talents to projects ranging from "Darkwing Duck" to Ellen DeGeneres' sitcom, he was best known as the sublimely annoying but good-hearted high school student Horshack on "Kotter," which ran from 1975 to 1979.
In 2002, he famously fought Dustin Diamond on "Celebrity Boxing."
Source: GossipCop