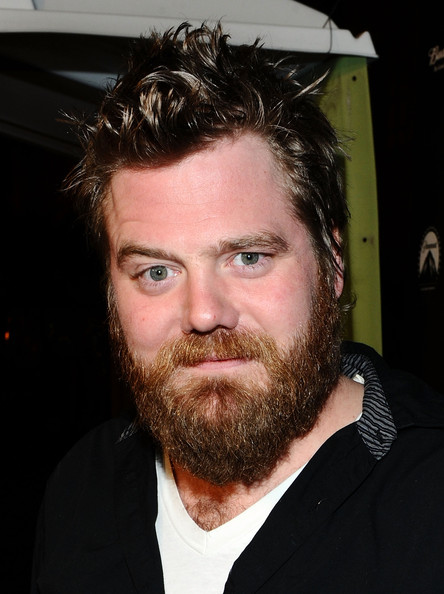 Ryan Dunn, one of the stars in 'Jackass' has died in a car crash in Pennsylvania early monday morning. His death has been confirmed with the mother of fellow "Jackass" star Bam Margera.
The 34-year-old Dunn appeared in all of the "Jackass" movies, and had two separate films in post-production and another in development, according to the IMDB.
Dunn and an unidentified person both died in the crash which happened around 3 a.m. at Route 322 and New Street in West Goshen Township, according to TMZ.
Ryan Dunn was just 34 years old.