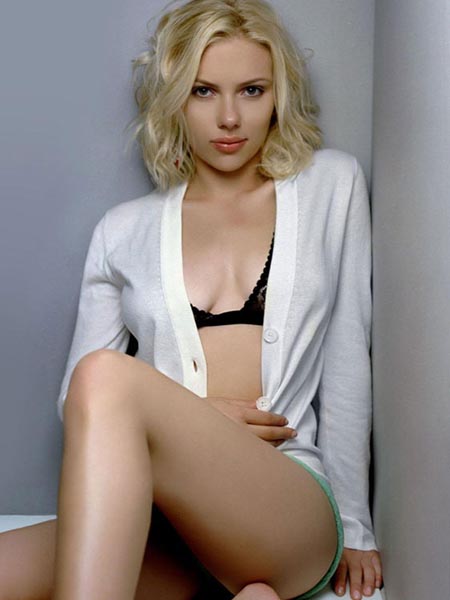 Scarlett Johansson is now dating artist Domingo Zapata and has moved on from Nate Naylor according to Star Magazine.
Star Magazine reports that Scarlett Johansson is "secretley seeing" Domingo Zapata for quite some time now.
The tabloid says Johansson has been "regularly staying" at Zapata's penthouse apartment at The Bowery Hotel in New York.
"Domingo has been telling all his friends about Scarlett — he's crazy about her," a friend tells Star.
Wow, so has the actress really found a new boyfriend already?
Nope.
A source close to Johansson tells Gossip Cop, "They're friends and not seeing each other" romantically.
Well, isn't that how every relationship starts?