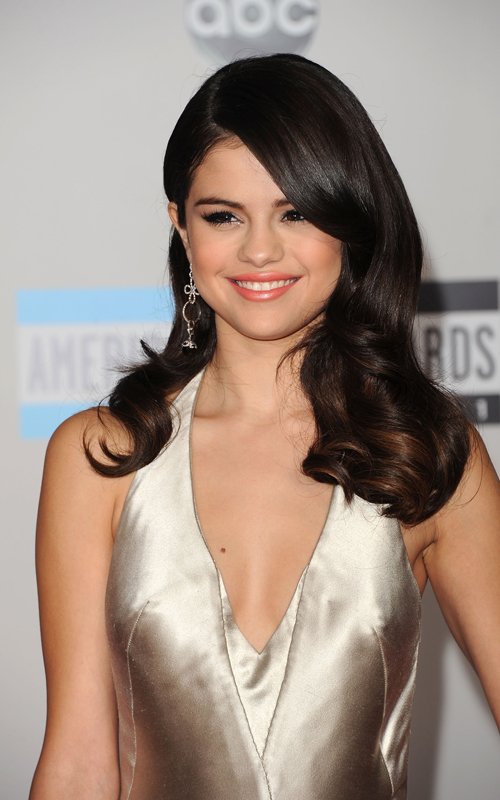 Selena Gomez & Justin Bieber were to sit next to each other at the Nov. 18 American Music Awards.
But the recent break-up between the couple has also caused the seating arrangement to be changed so that they can sit far away from each other.
Justin, 18, and Selena, 20, have disrupted the seating chart at the American Music Awards according to a source.
"The seating arrangement at the upcoming American Music Awards HAS changed," our source says. "Justin and Selena will NOT be seated side-by-side. There's no confirmation now if Selena is even attending the show. Who will Justin take? That Victoria's Secret model [Barbara Palvin]? That would be a slap in Selena's face!"
We think if Selena ends up going, she will definitely want to avoid her ex. But who knows — they could reconcile!