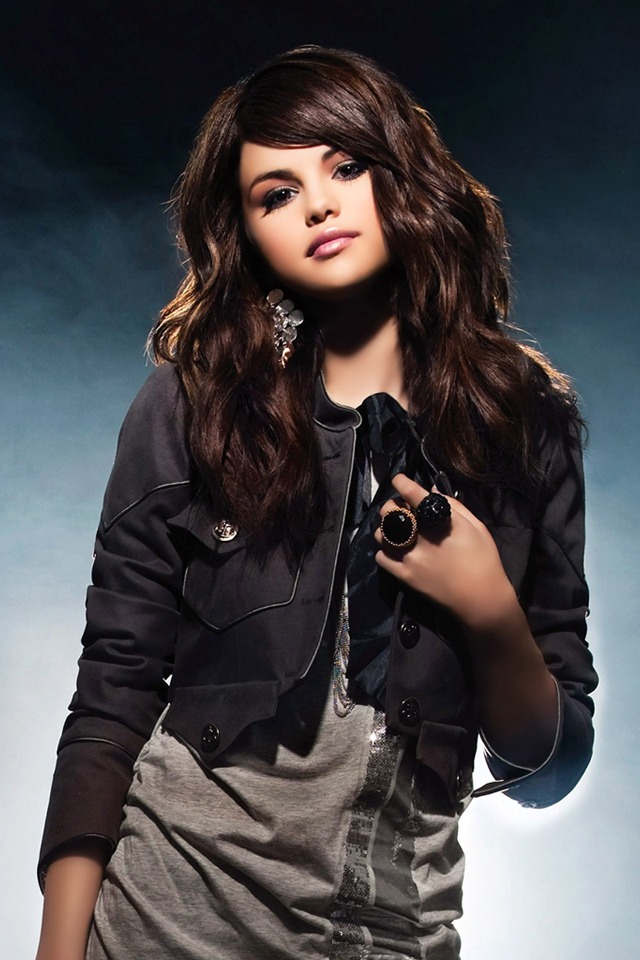 Justice has been served. Ya, we know this is old and stupid but we like saying that :p. A British man who had backed Selena Gomez's Facebook account last year has been sentenced to 12 months in prison.
In February, Gareth Crosskey was arrested and charged for the January 2011 hacking incident, in which he illegally gained access to Gomez's account after posing as her stepfather Brian Teefey and began manipulating her Facebook page.
Crosskey reportedly wrote "Justin Bieber sucks!" as "Gomez" and allegedly posted a video to YouTube showing him editing the pop star's profile.
Prosecutors say he also posted private correspondence between Gomez and Demi Lovato and threatened to release messages between Gomez and Bieber.
Crosskey later pleaded guilty to offenses under the UK's Computer Misuse Act and has now been jailed.
British authorities said punishment "should act as a deterrent to any individuals thinking of participating in this type of criminal activity."