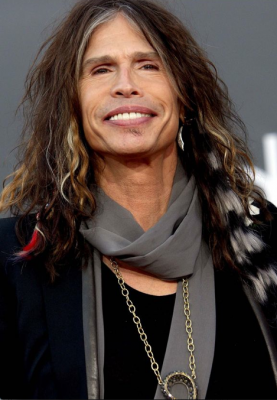 Steven Tyler has quit from American Idol.
FOX has just announced that he will be leaving American Idol as one of the judges.
Steven Tyler was one of the prominent judges in American Idol for the past two seasons. His sudden departure sure does raise a lot of questions.
But the American Idol team nor Steven Tyler showed any sign of a misunderstanding between them.
"After some long…hard…thoughts…I've decided it's time for me to let go of my mistress 'American Idol' before she boils my rabbit," said Tyler in a statement. "I strayed from my first love, Aerosmith, and I'm back – but instead of begging on my hands and knees, I've got two fists in the air and I'm kicking the door open with my band."
He described his "Idol" stint as "over-the-top fun, and I loved every minute of it."
The show's creator, Simon Fuller, said in a statement, "The fact that this became a reality and we had the pleasure of [Tyler] gracing our stage for two seasons makes me very proud."
Fuller added, "I completely understand his desire to get back to his life as the singer in America's greatest-ever rock band. 'American Idol' will miss him!"
Even Jennifer Lopez is considering leaving American Idol. Is American Idol treating it's judges fairly?