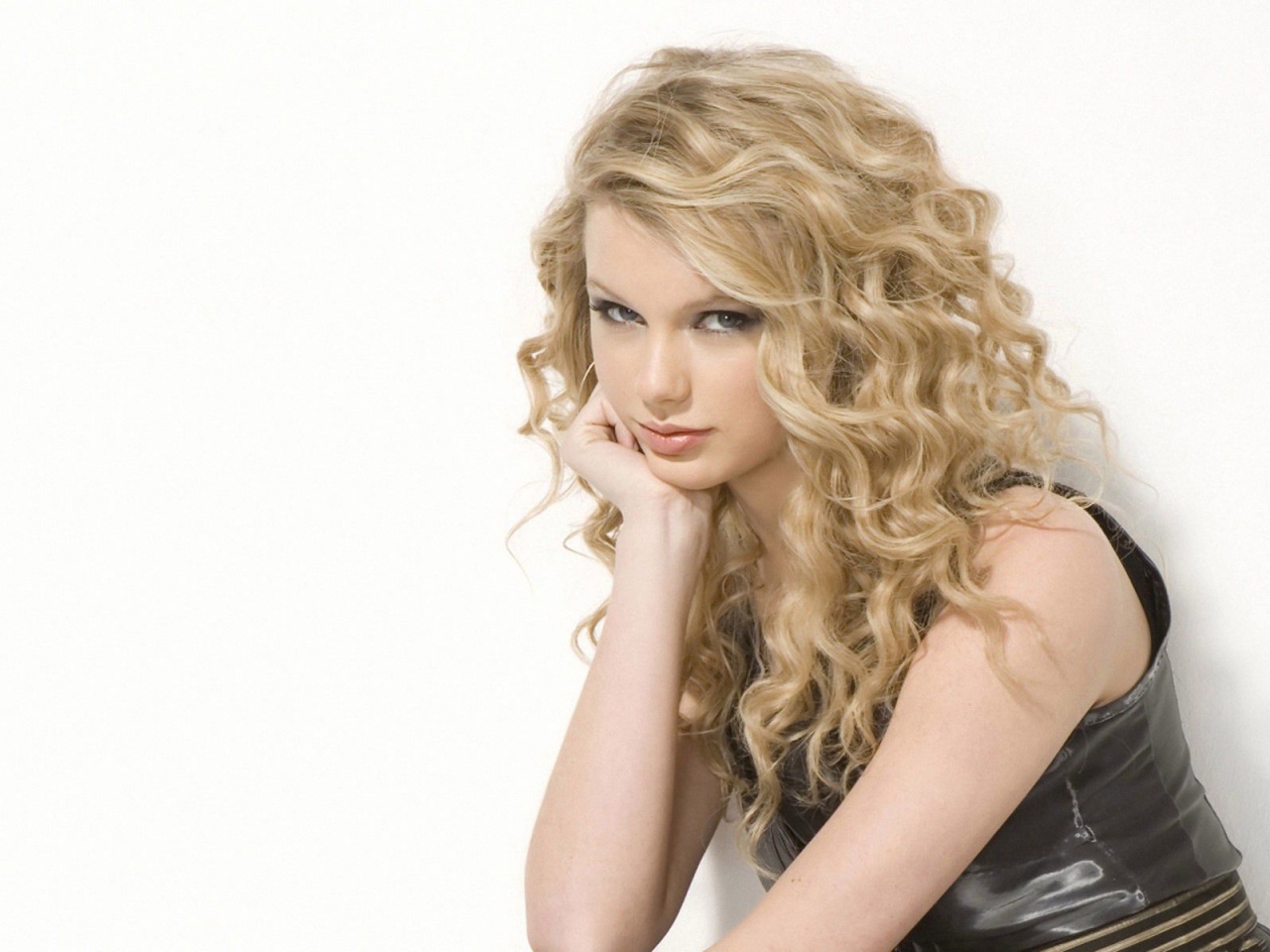 Taylor Swift will be guest starting in the finale of New Girl. Which will be aired in May.
The Queen of Breakups, will play a different new girl named Elaine, an "important guest" at the wedding of Cece (Hannah Simone) and Shivrang (Satya Bhabha).
The singer is scheduled to tape the appearance next week when she'll be taking a break from her Red Tour, which launched this month, according to the mag.
As EW points out, the show has definitely boosted Swift's place in the heartbreak and pop culture zeitgeist. Schmidt previously said he was experiencing a "Taylor Swift-like range of emotions" after his breakup with Cece. And Deschanel's Jess confessed that she "just wanted to listen to Taylor Swift alone" after calling it quits with Dr. Sam (David Walton).
Swift has previously hosted "Saturday Night Live" and appeared in an episode of "CSI." She was also part of the ensemble cast of Garry Marshall's "Valentine's Day," where she played ex-boyfriend Taylor Lautner's love interest, and voiced Audrey in the animated flick "The Lorax."
And not to be like "crazy aunts" Tina Fey and Amy Poehler, we eagerly await any and all new love interests that may or may not emerge from this gig.