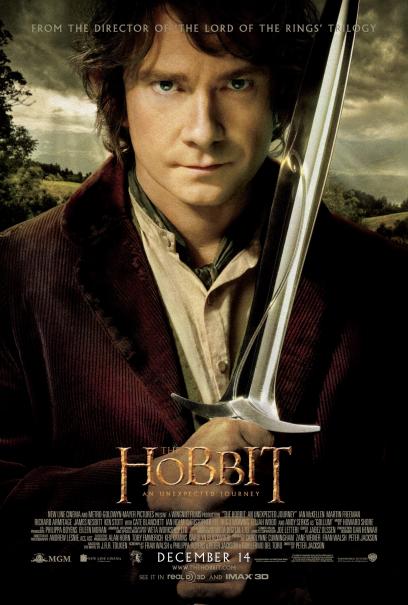 The Hobbit remains the Lord of Box Office.
The Hobbit: An Unexpected Journey remained at the top of Box Office at #1 for the second straight week with $36.7 million in ticket sales.
Usually new releases are expected to hit the top, but with The Hobbit at the top, Tom Cruise's Jack Reacher is at #2 with $15.6 million in ticket sales.
The comedy flick This is 40 came third with $12 million in ticket sales.
Rise of the Guardians is at fourth with $5.9 million and Lincoln at sixth with $5.6 million.
Rounding out the Top 10 were the Seth Rogen-Barbra Streisand road comedy The Guilt Trip ($5.4 million), the Monsters Inc. 3D re-release ($5 million), Skyfall ($4.7 million), Life of Pi ($3.8 million), and The Twilight Saga: Breaking Dawn – Part 2 ($2.7 million).