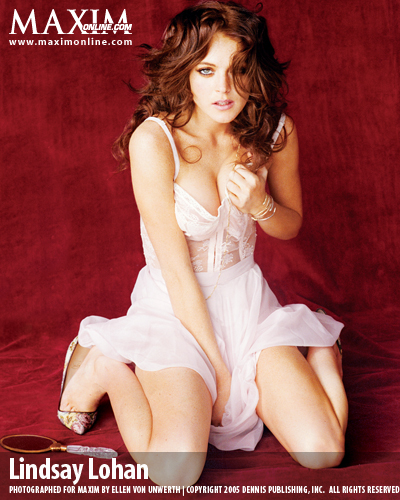 Lindsay Lohan is being accused as the one responsible for the highway car crash from which she emerged with a few scratch and bruises. Looks like Lindsay Lohan can't just stop being a bad girl.
Lindsay Lohan was involved in a highway accident in which she crashed her Porsche car and was taken to UCLA hospital.
Though details of the car crash with an 18-wheeler truck was unclear, the truck driver has come out to tell us the real story.
In an interview with TMZ the tuck driver has revealed that Lindsay Lohan was "flying" down the Pacific Coast Highway when she collided with the back of his truck in the far right-hand lane.
Lohan and her passenger (an assistant) then exited the car, with the actress getting into a Cadillac Escalade that had been trailing her car.
The assistant and the driver of the Escalade allegedly attempted to smooth things over with the trucker with cash as quickly as possible, not letting him speak directly with Lohan.
The truck driver says he called 911 as soon as the collision occurred, and that eyewitnesses back up his story about Lohan being at fault for the accident.
Interview video below: