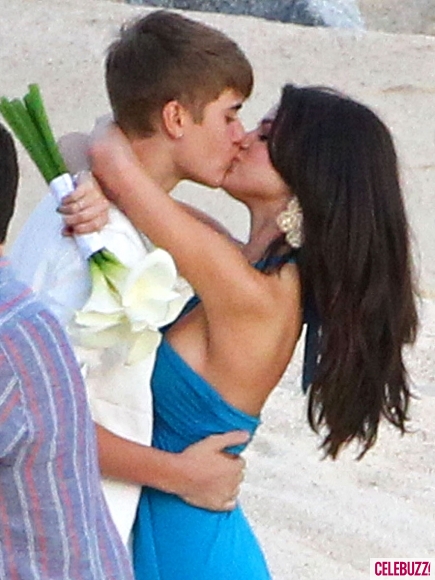 It is kinda of official now, Selena Gomez called off the relationship with Justin Bieber. But the reason(s) seems quite concealed at the moment.
So all fans are wonder, why did Selena Gomez break-up with Justin Bieber?
People got theories and this is tabloids time to float around any story they wish citing a source. Rumors sure can attack and ruin Selena Gomez's or Justin Bieber character.
Justin Bieber in a radio show was asked about the break-up, his reaction, "I don't know what to say". This sure could mean he wasn't expecting this decision from Selena Gomez.
"People are scrambling to create fiction regarding this relationship," a source close to Selena Gomez reveals.
The source also tells the central issue was that Gomez was too busy to spend as much time with Bieber as he wanted, and that it became too problematic for the couple to continue.
Whether he was "very needy" and "constantly complaining" for her to "make time for him," as our source describes the end of their relationship, is a question that only Bieber and Gomez can truly answer.
But it seems unlikely that some of the more scandalous stories suggesting that partying and other women were to blame for Gomez dumping Bieber are actually the most accurate explanations.