A new trailer for Dark Knight Rises has been released. You can now watch it online!
Without any further ado, here is the trailer :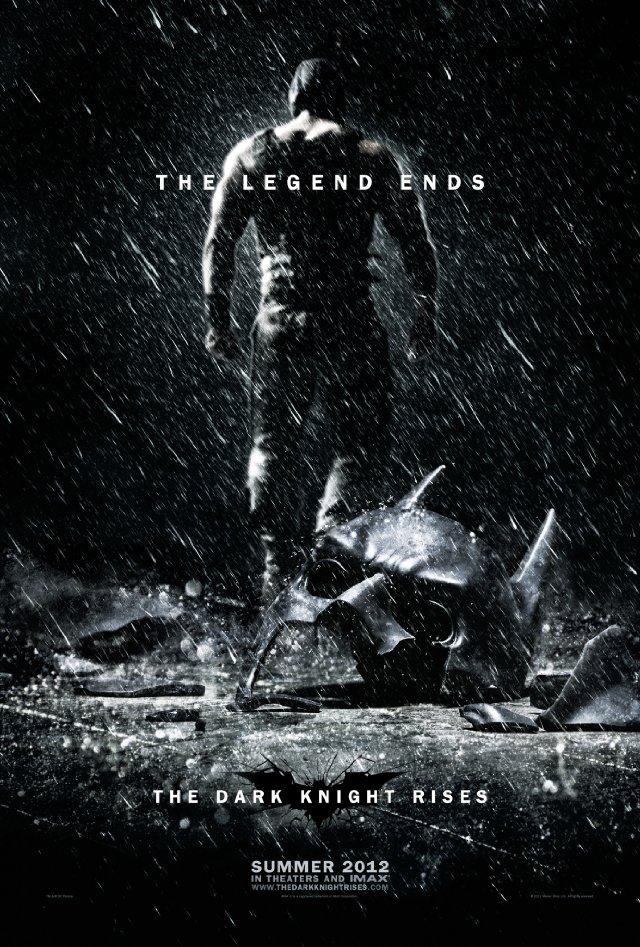 Now that you have watched it, we hope you had your 2 minutes and 20 seconds of fun.
This will be the last and final trailer for The Dark Knight Rises. The movie is all set to hit the theaters on 20th July 2012.
What's notable in the new video that clocks in at 2:19? For starters, we see a better glimpse of Anne Hathaway as Catwoman. Some may still maintain she's ill-fitted for the iconic role. We might need to be convinced as well but we're on board and she certainly has the chops. There are also some new toys as we see a new Batwing of sorts that comes in the form a flying pod. Very cool.
Christian Bale is back as Bruce Wayne/Batman and in addition to Hathaway, the film stars Tom Hardy as the villain Bane. Also expect to see Marion Cotillard, Joseph Gordon-Levitt, Michael Caine, Morgan Freeman and Gary Oldman as Commissioner Gordon.
The first film in Christopher Nolan's trilogy was "Batman Begins" in 2005 followed by "The Dark Knight" in 2008, which snagged late actor Heath Ledger an Oscar for Best Supporting Actor for his portrayal of The Joker.
You can catch this trailer in theaters too. Watch out for this when your in cinemas watching "The Avengers".