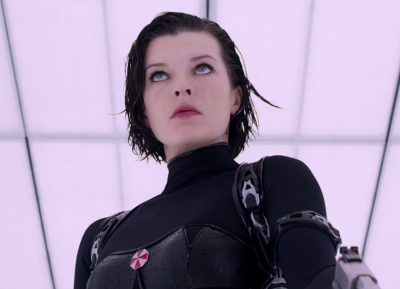 The trailer for Resident Evil: Retribution has been released!
Resident Evil: Retribution will be the fifth installment of the Resident Evil movie. Resident Evil is based on a video-game of the same title.
The movie stars Milla Jovovich as the lead actor.
The latest movie also stars Michelle Rodriguez. Milla Jovovich will return in this movie as well playing as Alice, the last hope for the human race after a global biological disaster.
The trailer is AWESOME! Being a Resident Evil fan, I just can't wait for the movie!
Watch the trailer below: