A happily married couple 6-year-old daughter is kidnapped. In their pursuit to save their daughter they uncover the secrets of their past life which could destroy their current life.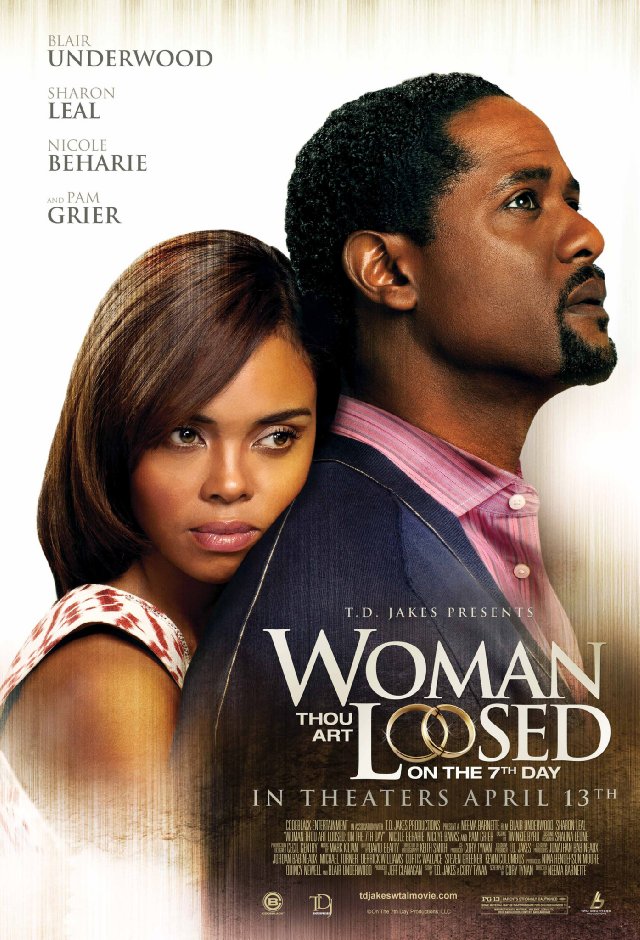 Director: Neema Barnette
Writer: Cory Tynan
Stars: Blair Underwood, Sharon Leal and Nicole Beharie
Story: The Ames' seem to have built the perfect life until their six year old daughter is kidnapped; over the course of seven days they begin to uncover secrets about their past that could rip their marriage and lives apart.
Movie Trailer: