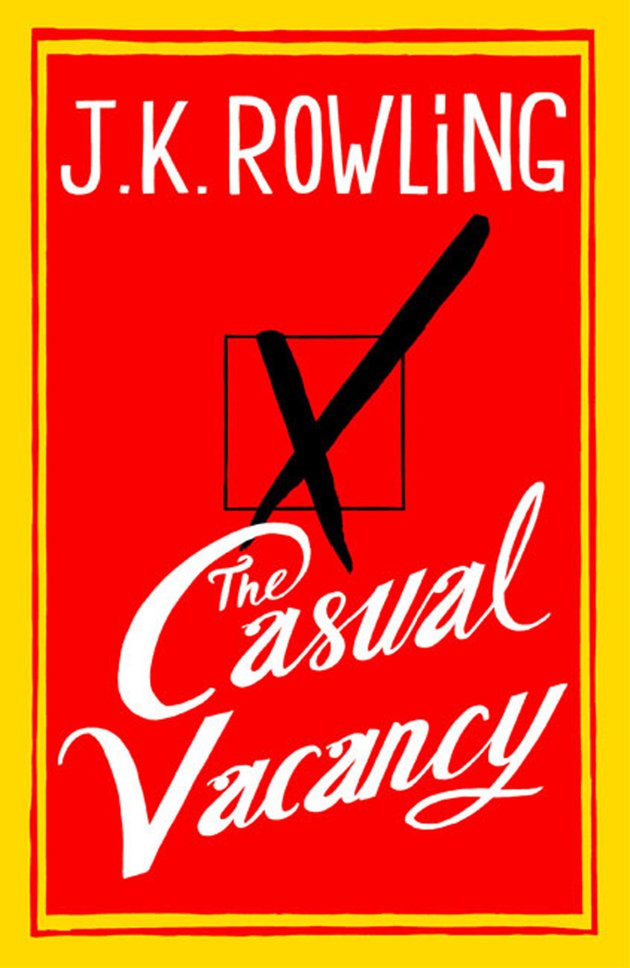 J.K Rowling, the writer of international fame Harry Potter series is back with a new novel, "The Casual Vacancy".
"The Casual Vacancy" is all set to be released worldwide on September 2012.
"The Casual Vacancy" will be the Harry Potter author's first offering aimed primarily at adults.
The novel is set in the fictional English town of Pagford and deals with the unexplained death of a village resident.
The cover released Tuesday is mostly red with a yellow border, and shows what looks like an "X" marking a box.
Little, Brown Book Group says film and stage actor Tom Hollander will record the audio version of the book.
Rowling's series about Potter, the boy wizard, made her one of the most successful authors in the world.