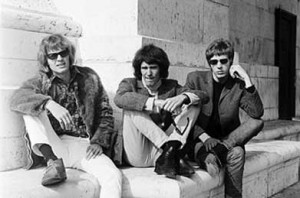 John Walker, the famous pop singer of the 60's known for the songs Make It Easy On Yourself and The Sun Ain't Gonna Shine anymore has passed away. He was 67.
His spokeswoman said Mr Walker died on Saturday at his Los Angeles home after a six-month battle with liver cancer
The official John Walker website said it was with "deepest sadness" that it had to report John Walker passed away in his LA home on 7 May 2011.
"He was a beloved husband, brother, father, grandfather, friend, and artiste," it said.
His fellow band member Gary Walker in a statement on his website, said it was a "very sad day for John's family, myself and all of our many fans".
"John was the founder member of the group and lead singer in the early days. He was also a fantastic guitarist which a lot of people didn't realise.
"He was a compassionate song-writer and a gentleman with lots of style.
"The three of us had the most incredible adventure together, all the time not realising that we were part of pop history in the making. His music will live on, and therefore so will John."
The statement concluded with "T-birds and Bentleys".