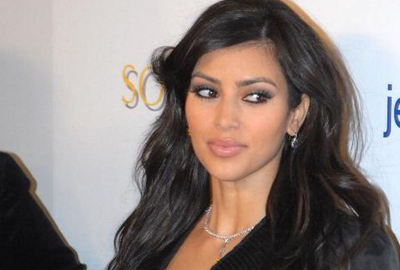 Kim Kardashian, the bride ready to be wed this August the 20th, has been in the news for all the market reasons. Her latest news of  to-be-sold wedding pictures gains the hot spot.
It is reported that Kim Kardashian wedding photos publishing rights has been acquired by People Magazine who has struggled in the bidding against rival Ok Magazine to finally acquire the rights at the rate of $ 1.5 Million.
Holy cow, that is huge.
That is not the end, as Kim reportedly made $300,000 for her engagement announcement and $100,000 for pictures of her bridal shower.
I feel, she is making hell lot of money with her marriage. I am sorry kim, but i reckon you made Marriage look like a marketing strategy.
What do you feel on the entire story? Share with us your views via comments below!