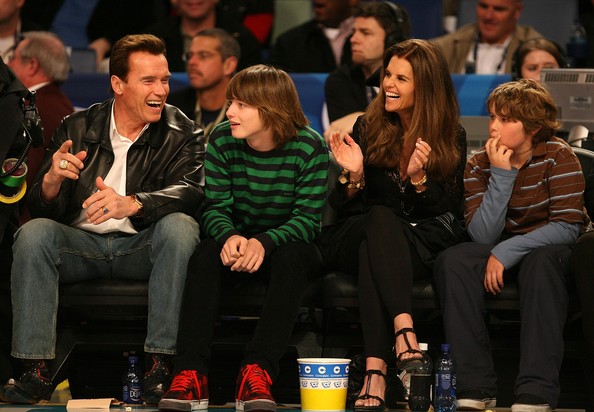 Maria Shriver has filed for divorce against her husband Arnold Schwarzenegger. Her decision comes months after she found out about Arnold had fathered a love child.
Both, Maria Shriver and Arnold Schwarzenegger publicly announced their split up in May 10th, 2011. At that point of time, it was unclear whether Shriver will file for a divorce or not.
During their Split up message, the couple quoted, "At this time, we are living apart, while we work on the future of our relationship," they continue. "We are continuing to parent our four children together. They are the light and the center of both of our lives.

"
The rumors were out on the possibility of  Maria Shriver not going for a divorce.Well, the suspense is over. She had filed for a divorce against him.
Maria Shriver did it for her Children
"While Maria may not have been as angry at Mildred as she was at Arnold, her instinct would be to protect her family. Whatever she did in the aftermath was about taking care of her kids, trying to shield them and trying to minimize the repercussions.", reports PEOPLE
25 years of strong marriage broken at a flick of time. I think   what Arnold has done is an unjustice to a couples private trust.
We, are with you at this grave time, Maria Shriver.