The contents of the home where Michael Jackson lived with his three children before his death in 2009 have sold for nearly $1 million at auction.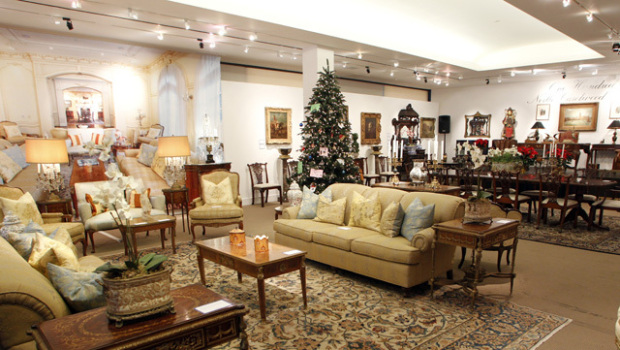 The president of Julien's Auctions was still tallying the totals Saturday after the daylong auction, which brought in nearly triple the company's pre-auction estimate of $200,000 to $400,000.
Among the highlights were a chalkboard inscribed with a message from Jackson's children, which sold for $5,000, and an armoire upon which Jackson wrote a message to himself on the mirror, which fetched $18,750.
The headboard from the bed where the pop star died at age 50 was removed from the sale at the family's request, but the rug that was beneath the bed sold for $15,360. The estimate had been $400 to $600.