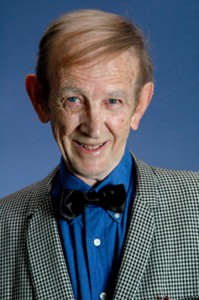 Again a huge personality leaves us and returns to heaven. Richard Dunn passed away this friday morning. He was aged 73.
Comics Heidecker and Eric Wareheim confirmed Richard Dunn death by tweeting that they are very saddened by passing of their long time friend.
I think let him be at peace now after being in coma for 15 long years. Richard Dunn was known to be a fan friendly person posing with them for photos any time a fan wanted.
Be at peace Richard Dunn.