Spiderman  4 official Trailer Released! Spiderman, the famous comic super hero, who saves the day against the bad guys is back again in the cinemas with entire new cast and crew
Spiderman 4 aka The Amazing Spider-Man is intended to focus on Peter Parker developing his abilities in high school.
The cast includes Andrew Garfield as Spider-Man, Emma Stone as Gwen Stacy and Rhys Ifans as Dr. Curt Connors.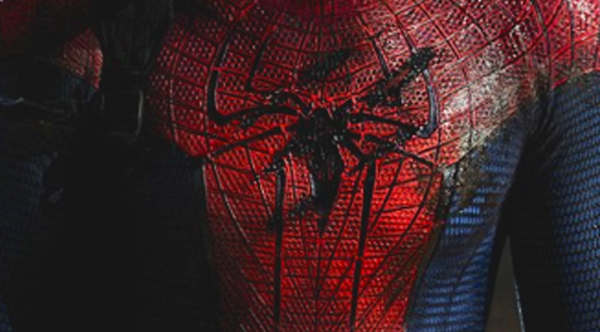 The movie is scheduled to be released on July 3, 2012 in 3D and IMAX 3D.
Man, the trailer looks Awesome. I leave you with the trailer below.
All you spidey fans. Enjoy!!!