The music industry is finally acknowledging the boost Steve Jobs gave for the music industry. Apple co-founder is receiving a posthumous Grammy for his technological innovations in the arts.
Jobs is among a dozen people, music groups or companies receiving honorary awards Feb. 11, the day before the Grammys. He died of cancer in October.
The Grammys are honoring Jobs with one of the group's Trustees Awards, citing the late Apple boss' advancements that "transformed the way we consume music, TV, movies, and books."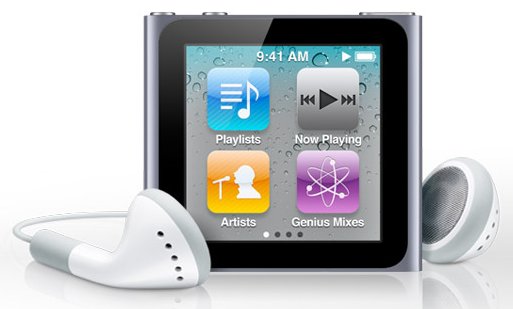 Grammy organizers called him a "creative visionary" for Apple Inc. innovations that include the iPod, iPhone and iPad.
Others receiving honorary awards the day before the Grammys include Diana Ross, the Allman Brothers, Glen Campbell, Antonio Carlos Jobim, George Jones, the Memphis Horns and recording engineer Rudy Van Gelder.
Steve Jobs did revolutionize the way music is brought and consumed forever. With just a few clicks now music can be purchased instantly. We can contain over a million legal songs in a device so small that we won't even notice it with us.