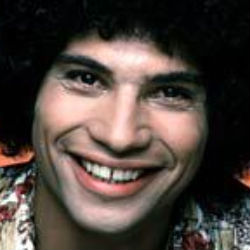 Actor Robert Hegyes, one of the stars of the 70s sitcom "Welcome Back Kotter" died today of an apparent heart attack.
Hegyes was best known for his role as the Puerto Rican-Jew on that show — Juan Luis Pedro Phillipo de Huevos Epstein. Epstein for short.
Hegyes reunited with John Travolta and the rest of the Sweathogs last year to accept TV Land's 35th Anniversary Award.
He also co-starred on the hit drama, "Cagney and Lacey."
Hegyes was in his New Jersey home this morning when he suffered the heart attack. He died at JFK Medical Center in Edison, NJ. He was 60 years old.
Source : TMZ