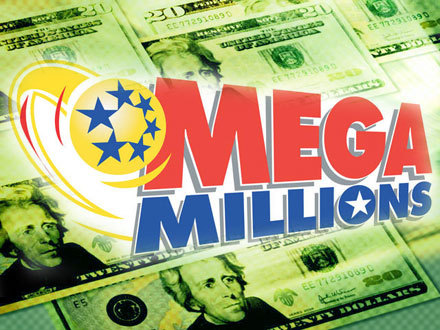 A lottery win which can make you richer than Mitt Romney and Britney Spears in an instant! The world's largest and a record lottery amount of $540 Million is all set to be drawn tonight in Atlanta.
Buyers have lined up this week in 42 U.S. states, the District of Columbia and the U.S. Virgin Islands to purchase $1 tickets for the Mega Millions lottery.
In most participating states, tickets will be on sale Friday until 10:45 p.m. EST, lottery officials said.
The drawing will be held in Atlanta at 11 p.m. EST.
Odds of winning the entire jackpot are 175 million-to-1, said Margaret DeFrancisco, president and chief executive of the Georgia Lottery Corporation.
If a single ticket matches all six winning numbers, the player would receive either a one-time payment of $389 million or the full jackpot in 26 annual installment payments.
If there are multiple winning tickets, the winnings will be split equally among the lucky customers.
"There is a tremendous amount of buzz and excitement," DeFrancisco said on Friday.
The previous largest Mega Millions jackpot was $390 million in 2007, which was split between two ticket holders in Georgia and New Jersey.
If there is no winner Friday night, lottery officials are considering moving the next drawing to Times Square in New York City as the anticipation and jackpot build, DeFrancisco said.
"It's the number one media market in the world," she said. "It's the world stage."