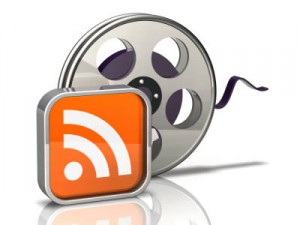 VIDEO   clipping  Instructions :
Download this  player   VLC Media Player 1.0.0 RC4
Install it … You will be asked whether you need Custom Or minimum or full feature…I have selected   "SELECT  FULL FEATURE"  I recommend you to do the same.
After installing, In the VLC player you can see a Red Dot above Play button.  That is the record button..
Play the movie, and at any scene you wish, click THE  RED  RECORD  BUTTON …
Then when your particular scene is over, DESELECT THE RED BUTTON..
Bingo, there is your file…
PLEASE  NOTE:: Play the recorded  file  using   VLC,  don't use  GOM player.. GOM player is not playing the recorded video file…But VLC  PLAYER  is perfect.
This instructions is given on User Interest.    Thfire.com doesn't encourage illegal  clipping and distributing of  audio  and  video  files.   Thfire.com  is strictly  not responsible for such acts.