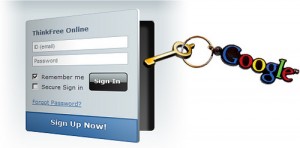 First to be honest, i am  fed up with the unnecessary spam mails that hit my INBOX every day. The crap doesnt end and each and every day it increases.
So If your like me don't know from where you  get this spam mail, i have a solution for it.
The most simple of it is  just delete your email id. and create a new one. In order to know how to delete your Google Account or Gmail or Orkut , read the instructions below.
If you're sure you won't use Gmail in the future, please follow these steps to delete it:
Sign in to your Gmail account.
Click Settings at the top of any Gmail page.
Click Accounts in the Settings menu bar.
Click Google Account settings.
Click the Edit link next to 'My products.'
Click Delete Gmail Service and fill in the required fields.
Once deleted the account is deleted and it cannot be  reused, thfire.com is not responsible for any account that you claim to take back after deleting it.