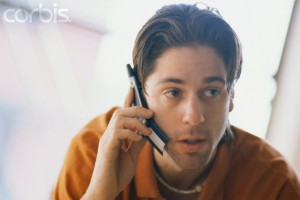 Is your Mobile lost and  your in dilemma not knowing what to do or  How to trace your mobile phone, then this post is for you  folks.
In your Mobile, if you  type the following number  *#06#   you will get a serial number. Note this number and remember it very well.
If your mobile phone is lost, you can file  a complaint  to cops using this  Serial Number , and   even if your  Sim card is removed   Your Cell phone can be  easily traced and  detected by  checking  for the serial number.  You can easily detect the culprit.
I hope this post is useful  for  you Mobile lovers.