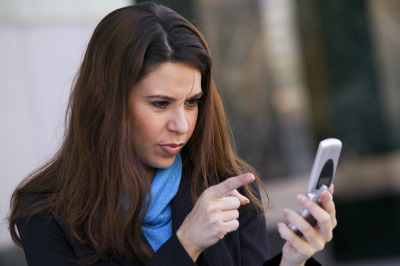 Cell phone is like a part of our heart these day. If it goes down we lose some thing in us. It so happens that we are out and the battery goes dim. Gosh! that is irritating.
Who knows you might go out and get struck in a no-mans land and your mobile charge dies. Man that is the most terrible situation to be in!!!
Here we attempt to give you some crucial tips to save your battery energy when it dies at a crucial time
1.Use Energy Saving Settings:
Just like our computers,our phones have energy saving settings. They include how long the back-light stay. Make sure you change the settings and keep to a minimum effect. For instance, if you press a key and finish the task, the backlight takes time to turn off. Thats because in your settings you might have changed it to 30 sec or more.
Try reducing it to lowest degree, to say, the starting point like 5 secs, so that after leaving a button, your backlight goes out within minimum time.
2.Skip Animated Wallpaper
It looks cool to have a  animated wall paper in your mobile screen. But it will prove troublesome and consume a huge bit of energy. When your mobile is charged then its not an issue.
But if the charge is about to die and you need to keep it a little longer before recharging it, then we would recommend you to  skip your Animated Wallpaper
3.Turn Stuff off
The Bluetooth,GPS,wifi push mail and anything searches for network, Turn It Off. Searching in network require lot of battery power.By turning it off, it might help you.
4.Use a simple Ringtone:
Musical ring-tone with vibration mode will consume more battery. Just change your ring-tone to some musical ringtone and remove your vibration mode.
5.Use of Photo :
Taking photo takes lot of energy so try to use it to optimized level
Yap we are done a simple five steps to prevent you from losing your precious mobile.
Keep connected to your loved one without any disrupt.
Optimized use is best for future conservation!!
[Posted by Alchamist,  Altered and Edited by Shane]