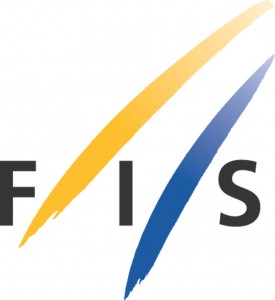 FIS is the leader in Global Financial Technology. Headquartered in Jacksonville, Fla., FIS maintains a strong global presence, serving more than 14,000 financial institutions in more than 80 countries with combined employee strength of over 24000 worldwide. FIS has global annual revenue of US $ 3.45 Billion. Part of the S&P 500¨, FIS is Fintech No. 1 in providing solutions for Banks, Credit Unions, Saving Institutions, Retail Merchants, State Governments, Telecom companies, Payment Networks, Finance companies, Insurance companies and Gaming industry.
FIS provides solutions in Core Processing, Item Processing, Automotive Finance, International, Fraud, Loyalty Programs, Technology Services, Debit, Merchant, Prepaid Card, Credit Cards, Decision Solutions, Retail Check, and Print & Mail. We boast of having 8.7 Million Credit Card accounts, over 4.3 Billion Checks accounts, more than 8 Million Loyalty accounts, over 47 Million Debit Cards ,more than 79 Million Pre Paid Cards and 60 Million Screened Account opening in over 100 K Branches. In India, we have our presence in 5 cities – Chennai, Bangalore, Chandigarh, Gurgaon and Mumbai.
WALK – IN INTERVIEWS FOR SOFTWARE DEVELOPERS on 9th December
Experience : 0 – 1 Years
Job Description
* Develop/ unit test ACBS site specific product enhancements based on requirements provided to FIS standards.
* Assist with any system conversion activities that require development or data analysis at the database level
* Retrofit of ACBS site specific enhancements and interfaces for release upgrades and bug fixes.
* Maintenance of ACBS Site-specific enhancements and interfaces as per SLA defined by Business unit.
Desired Skills

* Looking for excellent communication skills
* BE / MCA / BSC in Computer Science or IT or Electronics and communication is a MUST with minimum 70% score
* Outstanding academics
* Should be ready to learn and flexible to work on any technology.
* Walk – in interviews on 9th Dec 2010 from 11.00 am to 5.00 pm
Venue :
3rd Floor , Fairmont Bldg ,Hiranandani Business Park
Powai – 76
91-22-39804900