Ness Technologies (NASDAQ: NSTC and TASE: NSTC) is a global provider of IT and business services and solutions with specialized expertise in software product engineering; system integration, application development and consulting; and software distribution. With about 7,800 employees, Ness maintains operations in 18 countries.
Ness Technologies India Pvt Ltd is a wholly owned subsidiary of Ness Technologies Inc. since 2003. With about 2,800 employees, its centers are spread across Bangalore, Mumbai, Chennai, Hyderabad and Pune. Ness India runs software product labs for 50 world-class clients, who are market leaders.
At Ness India, the depth of our expertise is product R&D and specialized software product labs serve hi-tech companies and other technology centric businesses that rely on world class software products.
Software Engineer
Employment at NESS would provide you opportunities like :
• Working on products that are built on the SaaS model.
• Exposure to Waterfall and Agile development methodologies.
• Working on products that are the largest Java/J2EE implementations in the world!!!
• Working on very high volume systems (some of them close to 300 million transactions per day)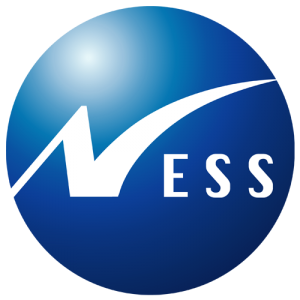 Eligibility :
• BE / MCA from 2010 batch & 60% throughout.
• Preferably from CS or IT/IS background
• Good pH score
Note: There is a 2 year service bond.
Event date : 26 Feb 2011
Last date : 24 Feb 2011
Job Location : Bangalore
Note: Locations are subject to change.
Salary : Rs.300000/-
Experience Required: Freshers
CLICK Here to apply for the Job