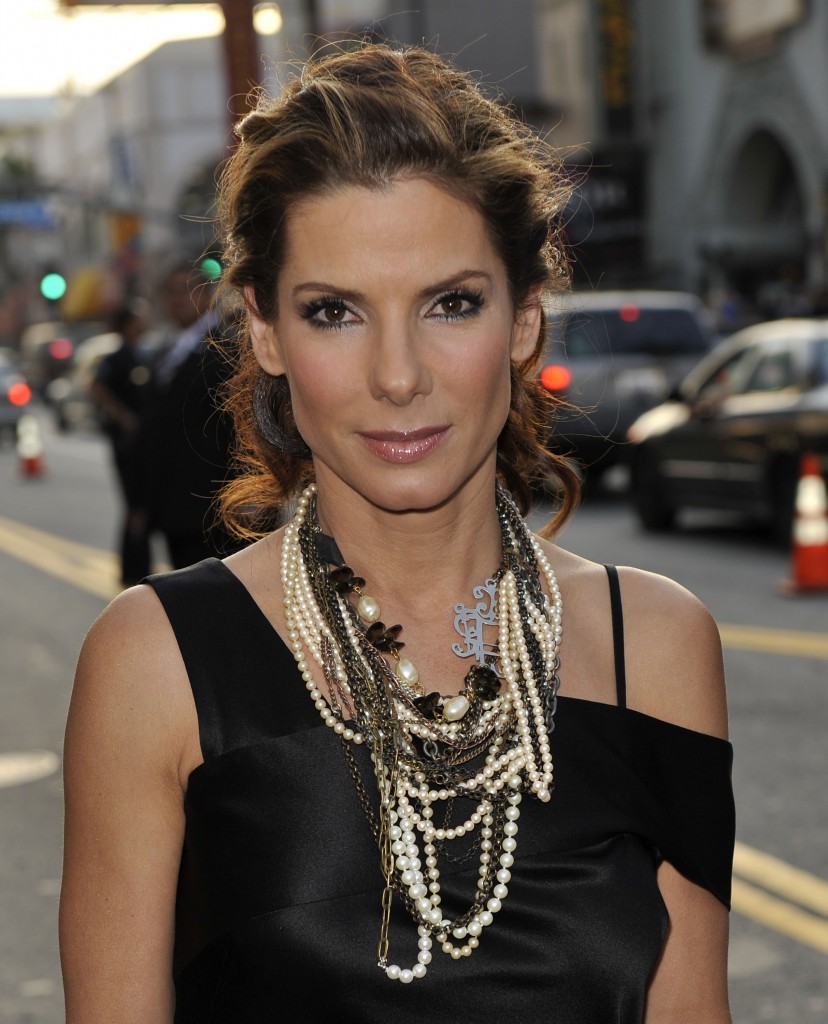 Beads have always been an inexpensive jewelry. When you can't afford for gold or diamond a simple chain of beads will do that job. Of course you can always mix them, making it more attractive.
We know what you are thinking, beads are stone-age  jewelery (well they really are). But modern times has transformed beads they are available in numerous designs. With the birth of printed beads the design and possibilities seems endless.
Beads comes in hundreds of colors, styles, light, heavy and the beauty is they can be used as jewelery as well as in craft projects.
Celebs too from time to time flaunt their bead collection. Some might think they have run out of expensive jewelery but in reality beads are more comfortable and more fashionable as well.
Now comes the question, where can I get stylish beads from? Well, hit the street or get it online. There are 100s of sites that sell them for a very reasonable price.
Remember, when we talk about beads we just didn't mean necklace, they are bracelets, pendents, earnings, etc., etc.,
There is one fun part about beads, you don't have to walk into a store and be presented with a limited number of design options which you have to choose from. With beads you let your imagination run wild, mix and remix and create your own dream jewelery that will be unique to you and only to you. Everyday will be an adventure, you can have you own unique design everyday! It will be fun and will also pay-off real good.
Now, that you have learned a little about beads it is time to let you go to explore and design in the world of beads. Have fun!