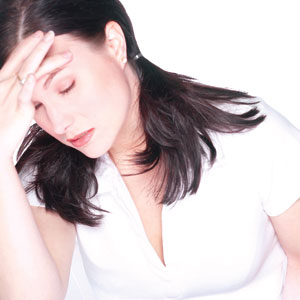 A new study suggests that the stress levels have been on continuous rise since 1983. The results, stress levels are up 18% in women and 24% in men over the past 25 years.
Researchers at Carnegie Mellon University have published this findings in a report in the Journal of Applied Psychology's June issue.
Scientists looked at telephone survey data collected in 1983 and compared it with online data culled from 2006-2009. The survey used the Perceived Stress Scale (PSS) to measure how much stress weighs on individuals.
"We know that stress contributes to poorer health practices, increased risk for disease, accelerated disease progression and increased mortality," study author Dr. Sheldon Cohen, said in the press release. "Differences in stress between demographics may be important markers of populations under increased risk for physical and psychological disorders."
The study found poorer, less educated people are more stressed than their richer, more educated counterparts. In addition, minorities experience more stress than whites and younger people more than older people. Stress levels among women were also consistently higher than men.